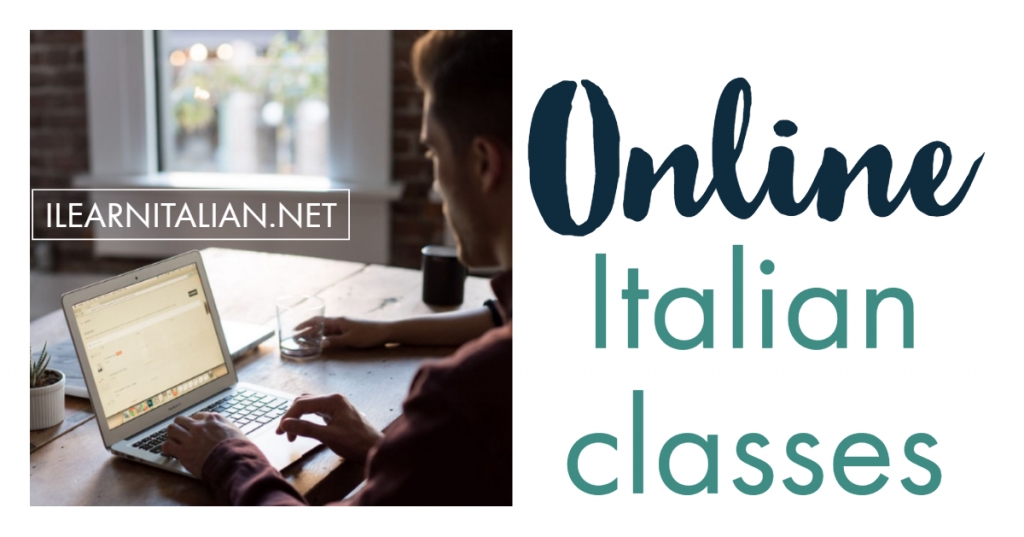 Why should you learn Italian?
If you like art, fashion, food, Opera and "La dolce vita", or you want to discover the country that is home to more than half of Europe 's Unesco protected monuments, Italian is the language to learn!
Learn Italian with a qualified, native Italian teacher.
Online Individual courses
Individual lessons can be arranged at a time and place that is convenient for you with skype or Zoom. Lessons take place at lunch times, in the afternoon or evening – class times and days depend on your level of Italian.
My approach to learning Italian is communicative; I focus on developing pronunciation and students' confidence in speaking. I also provide plenty of activities to help develop aural comprehension and exercises for those wishing to improve their skills in writing Italian. My materials include: the latest course books and supplementary books; real life resources, such as Italian films and songs, newspapers, video and audio clips; and internet resources such as blogs and interactive exercises. I use these resources to help you quickly develop your level of Italian.
I am available for Italian for business lessons.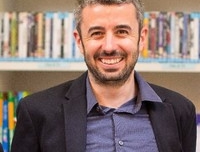 I am a native Italian speaker and experienced teacher who has taught Italian for 14 years, including at the Italian Cultural Institute in London and Kings College, University of London, London Business School, Regent's College, University of Greenwich. I have experience designing individual and group lessons and exams for beginners, intermediate and advanced levels. I have also run workshops on learning Italian through film and presented teachers' training workshops on technology in class.
More than 10 years ago I created a blog and began to carry out research into online teaching and learning. My blog now features more than 400 articles, grammar activities, videos and exercises to help students to learn Italian online.
Antonio
Feel free to send me an email: antonio.lucicesare@gmail.com
Visit my linkedin page here
SPECIAL OFFERS
Live the real experience in Italy: choose here where to study. Click and meet Silvia, Enrico, Roberta, Maria, Michela, Marco, Jenifer, Virginia. Learn & practice where Italian is spoken..and one of the best ways to learn or perfect your Italian is to take classes in Italy.
Where to study Italian in Italy: read more
Live the Italian Dolce Vita in Puglia