More than 150 Cinema del Reale professionals (thanks to italiandoc.it – the largest Italian documentary film archive) have nominated five finalists for the Doc/it Professional Award for Best Italian Documentary of the Year. Viewers from Italy and across Europe will vote to decide the winner of the Audience Award offered by the 100autori association.

Tuesday 5 May, 6.30pm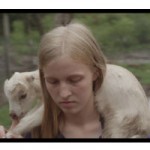 ITALY, BELGIUM, UNITED STATES
2013 – 98'
Stop the Pounding Heart directed by ROBERTO MINERVINI
Sara is the oldest sibling in a family of goat farmers and has been brought up according to the strict edicts of the Bible. The film explores adolescence, family, social values and gender roles in rural America.
book now
Friday 8 May, 6.30pm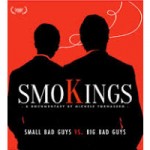 ITALY, SWITZERLAND
2014 – 96'
SmoKings directed by MICHELE FORNASERO
The Messina brothers, owners of Yesmoke, a small Italian cigarette factory, decide to take on the tobacco multinationals at their own game.
Followed by a Q&A with the director.
book now
Tuesday 12 May, 6.30pm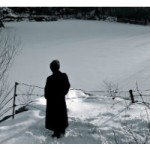 ITALY, FRANCE
2013 – 88'
The Stone River directed by GIOVANNI DON FRANCESCO
The small town cemetery described by Edgar Lee Masters in the celebrated Spoon River Anthology appears to exist in reality: the town of Hope is in Vermont and has a large Italian population.
book now
Friday 15 May, 6.30pm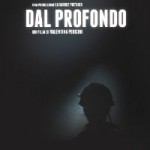 ITALY
2013 – 72'
Dal profondo directed by VALENTINA PEDICINI
Where do we end up when we die? Underground, we have always been told. Dal Profondo shifts perspective to show lives hidden 500 metres below ground, and the life of one woman: Patrizia, Italy's only female miner.
book now
Tuesday 19 May, 6.30pm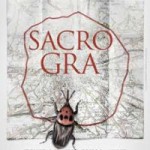 ITALY, FRANCE
2013 – 93'
Sacro GRA directed by GIANFRANCO ROSI
Rome's GRA (Grande Raccordo Anulare) is Italy's longest urban motorway. Few think of it as an urban space to explore. Gianfranco Rosi, turning his eye to his own country, decided to spend three years getting lost in this unique landscape.
---
JOIN US AND VOTE!
Italian Cultural Institute, 39 Belgrave Square, London SW1X 8NX