NEW TERM STARTS ON THE 18th  of January 2013 
The Italian Cultural Institute is the official Italian government centre for the promotion of the Italian culture and language, offering a wide choice of Italian classes.
Whether you are a beginner, intermediate or advanced, whether you want Italian for business or pleasure, we can help you perfect your language skills at a level that suits your needs, and times and days that suit your schedule. You can keep up to date with Italian culture by taking advantage of exciting Institute events, such as films, plays, concerts, lectures, books and poetry readings, and exhibitions.
The link to download enrolment form is www.icilondon.info
You can enroll in person at the office, Monday to Friday, 10.00 ˆ 17.00 and Saturday 12.00 to 15.00, or you can send an enrollment form and payment by post to: Italian Courses Office at ITALIAN CULTURAL INSTITUTE 
39 Belgrave Square, London SW1X 8NX
Monday to Friday, 2 – 5pm Tel 020 7823 1887
email: courses@icilondon.info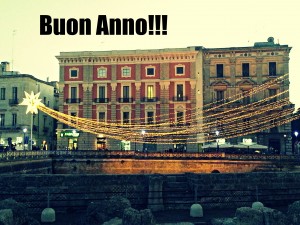 NEW TERM STARTS ON THE

18th  of January 2013

there is still time to enroll!!!