Ottobre in italiano

Ti piace andare al cinema? Ami la lingua italiana? Ti piacciono i film italiani? Allora ottobre è il tuo mese. Questo mese tutti al cinema: festival e lezioni dedicate al cinema italiano e come sempre, ripetiamo un po' di grammatica e lessico.

Andiamo al cinema: Raindance 2022


ICI London proudly supports the UK's leading indie film festival. A celebration of 30 years of independent films. A programme of fresh, relevant and radical world premieres and some must-see titles presented by Raindance from the International film festival circuit. Three Italian films in programme, click here.
A fun and effective way to learn Italian! Italian Cinema Workshop
Il cinema italiano a casa tua. Se vuoi parlare di film italiani, scoprire le storie dei più famosi attori e registi e conoscere i nuovi titoli al cinema, partecipa alla mia nuova lezione per studenti d'italiano dedicata al cinema italiano.
2 appuntamenti e 2 nuovi film da guardare insieme con i sottotitoli in italiano
Sabato 15 e Domenica 16 Ottobre: Non mancare
Info&Booking: courses@icilondon.uk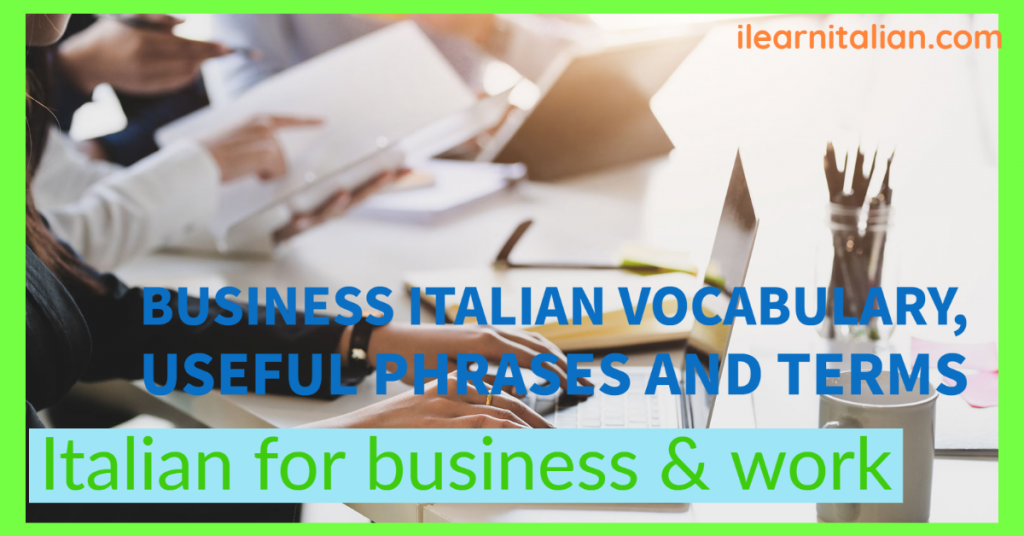 Espressione del mese: spreco (Eng. wastefulness, squandering). Es. Più di 8 italiani su 10 preparano in casa conserve, pane, pizza e pasta per risparmiare e ridurre gli sprechi.
Grammatica & Canzoni: Anche tu sei uno studente d'italiano disperato che non sa come e quando usare il congiuntivo? Ho la soluzione per te: una canzone. Sì, una canzone dedicata al terribile modo verbale.
Clicca play per ascoltare la canzone o clicca qui per studiare il congiuntivo con me in modo interattivo.

Il mio consiglio per il mese di ottobre. Sei sicuro di usare bene "poco, molto e troppo" in italiano?
Impara con me a usare "molto" correttamente e poi applica la stessa regola per "poco, troppo, tanto e parecchio". Clicca qui e ripetiamo insieme la regola grammaticale.