One of the most interesting attractions of Sorrento are its paths.
One of them is the S. Antonio path that connects Sorrento with Sant 'Agata sui due Golfi (a beautiful and famous villlage of Massa Lubrense) which is certainly one of the most evocative. It is ideal both for trekking lovers and for those who wish to enjoy fascinating panoramic views. Those who want to enjoy the emotions that a walk along this route can give can arrive in via Sant 'Antonio (where the trail begins) by using the buses that  connect the center with this area. The mule track begins immediately after the stairs that allow access to the local church with the same name, which passes through a wild area, where small woods alternate with cultivated fields. You will be above a sheer ridge that allows you to admire Sorrento from a truly unique angle.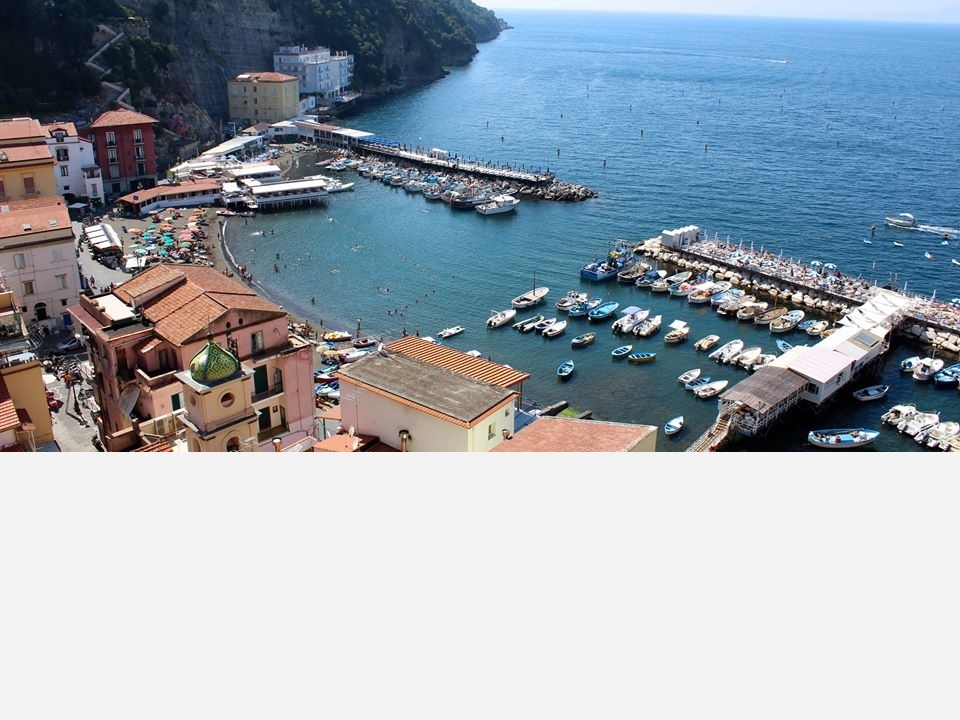 Along the road there are stations of the via crucis (representations that recall the salient stages of the passion of Jesus) almost entirely covered by vegetation.
 The route continues towards another church: that of Santa Maria del Toro and, subsequently, through a cultivated field.
 The mule track is characterized by a quite demanding climb, along which there are no bars or shops. For this reason it is essential to wear comfortable shoes and it is advisable to bring some drinks with you to quench your thirst. The time required to travel the entire journey – on average – can vary between ½ hour and one hour. Once in Sant 'Agata – if you do not want to go down the same path – you can use the available buses to come back to Sorrento.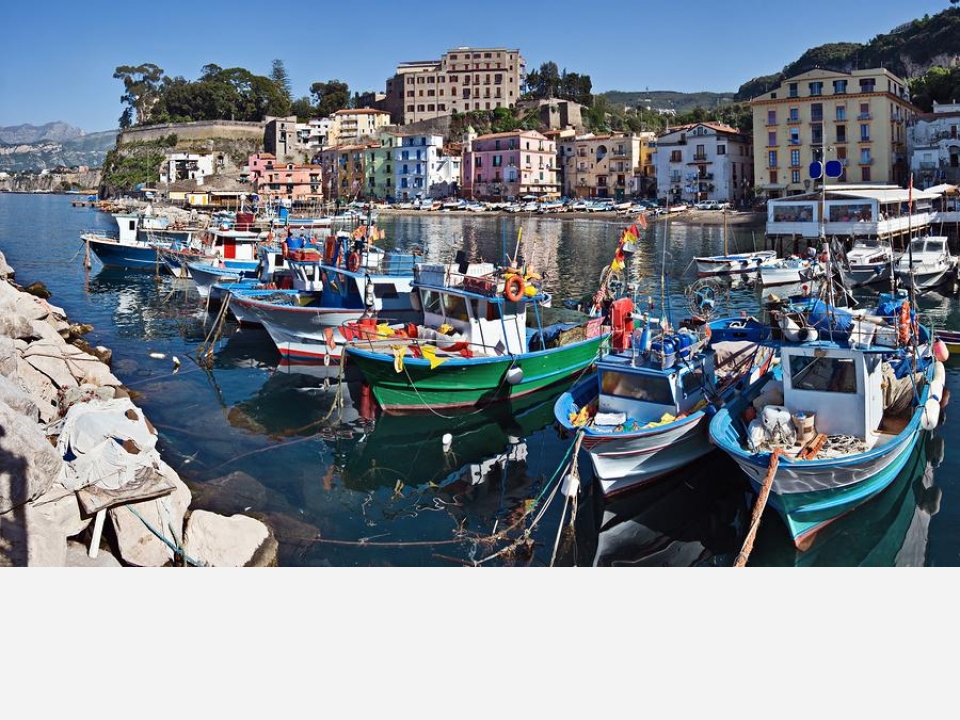 L'Istituto Sant'Anna è felice di annunciarvi la sua riapertura al pubblico LUNEDÌ 31 AGOSTO 2020.
Vi piacerebbe fare una vacanza in Campania, godervi il clima mite di settembre e studiare italiano in uno dei posti più belli di Sorrento?
L'Istituto Sant'Anna è felice di riaprire le sue porte e ospitarvi nuovamente per i corsi di italiano!
Tutte le lezioni in presenza si terranno regolarmente, rispettando le norme di sicurezza anti-Covid previste dal Ministero Italiano della Salute (clicca qui per leggere il nostro protocollo anti-covid). Sul nostro sito trovate tutte le informazioni sui corsi offerti e le possibilità di alloggio a Sorrento.