How to say job interview in Italian?
Come si dice job interview in italiano?
L'errore comune degli studenti d'italiano è di usare la parola intervista per dire job interview.
Intervista descrive un colloquio fra una persona importante, un politico o un attore con un giornalista. L'intervista è quella che di solito leggiamo nei giornali o ascoltiamo alla radio o vediamo in televisione.
Quando cerchiamo un lavoro, prima di tutto mandiamo la nostra candidatura per un posto di lavoro e se l'ufficio del personale valuta il nostro curriculum vitae interessante, ci invita per un colloquio di lavoro.
Ripetiamo e impariamo nuove parole
Colloquio di lavoro: job interview
Candidarsi/ fare domanda (di lavoro): to apply
Candidato/a: candidate
Posto di lavoro/ posizione : job position
Curriculum/ Curriculum vitae: CV
Ufficio del personale/ ufficio risorse umane: Human resources
Come si dice in italiano? Abbina le espressioni come nell'esempio.

1.     Job interview
2.     CEO
3.     HG headquarters
4.     Brand
5.     Quote, estimate
6.     Business man
7. Company
8.     Entrepreneur
9.     Accountant
10.     Business partner

A. Soci
B. Imprenditore
C. Quartier generale
D. Preventivo
E. Uomo d'affari
F. Marchio
G. Amministratore delegato
H. Commercialista
I. Colloquio di lavoro
J. Azienda, ditta, compagnia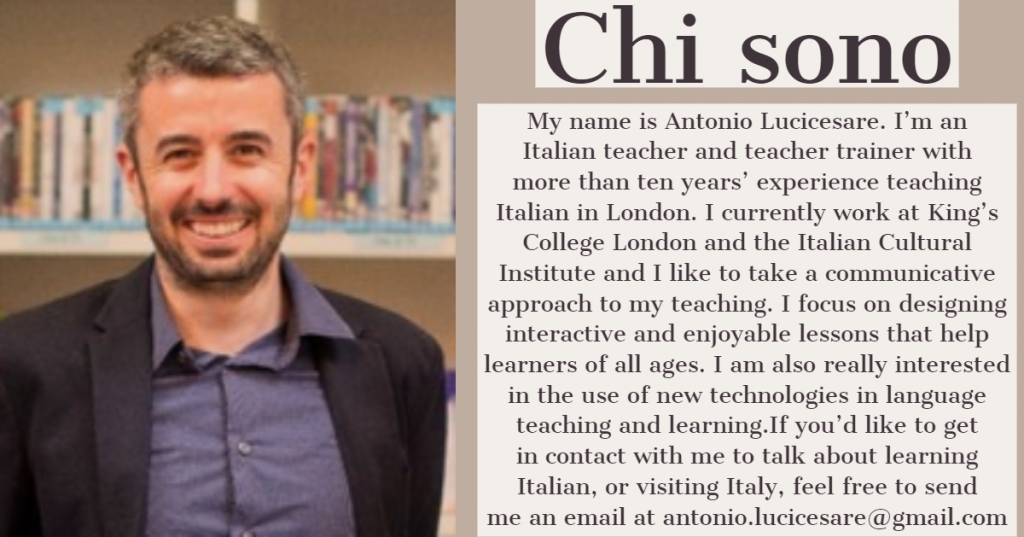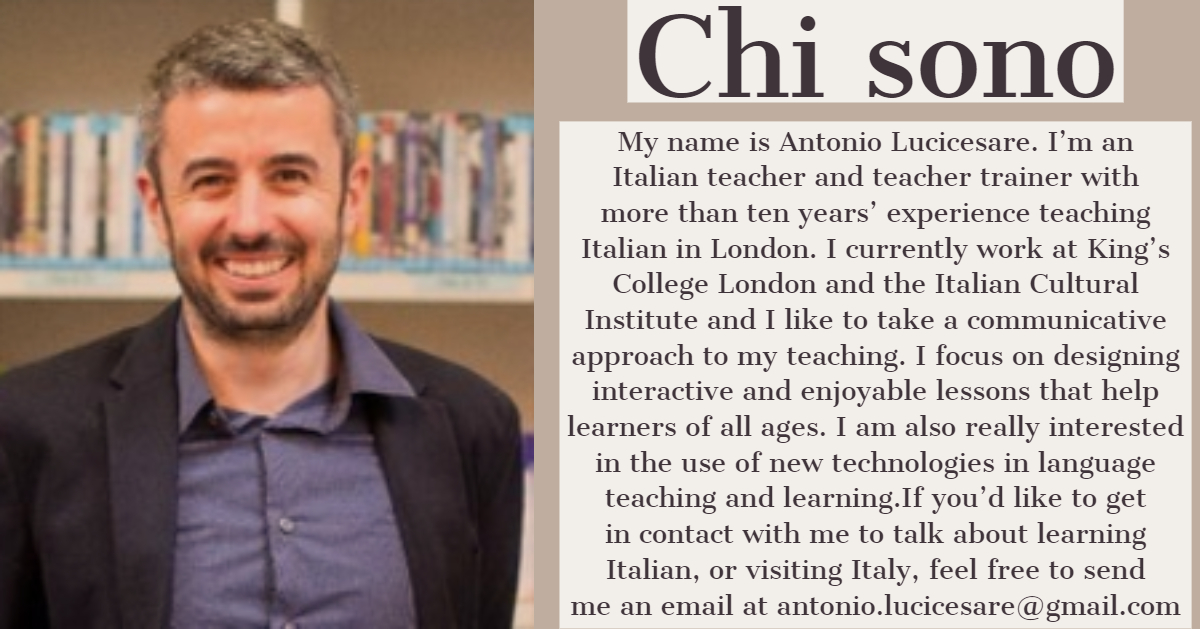 Drop me a line: antonio.lucicesare@gmail.com
Adult Education: Italian for business and the workplace includes business Italian lesson plans, resume-writing advice, essential vocabulary for banking, financial, commercial, legal and other sectors as well as basic Italian job interview skills. Start your trial lesson today with a qualified university lecturer! Feel free to reach out to me at antonio.lucicesare@gmail.com