Estorick Collection presents Bruno Munari,  one of the most complex, creative and multi-faceted figures of twentieth-century Italian art.
This exhibition traces his career from its early years up to the post-war period when he became a point of reference for a new generation of artists and designers.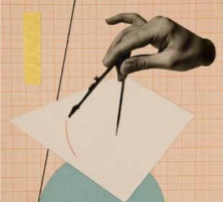 For more information on the exhibition, please visit: www.munariestorick.org.
19 September- 23 December 2012
Estorick Collection of Modern
Italian Art
39a Canonbury Square
London N1 2AN
Bruno Munari exhibition