Oggi mi sento romantico e vi voglio spiegare un'espressione italiana dolcissima.
Sai cosa significa "colpo di fulmine"?
L'espressione italiana "colpo di fulmine" è un modo figurativo per descrivere un sentimento improvviso e intenso di amore o attrazione che una persona prova per un'altra al primo incontro. È come essere colpiti da un fulmine, che rappresenta un'energia potente e improvvisa.
Questa espressione viene utilizzata per descrivere una situazione in cui una persona si innamora all'istante di qualcun altro. Può accadere in qualsiasi luogo o momento. Ad esempio in un treno come in questo bellissimo e romantico corto italiano.
Questo breve film racconta una bellissima storia d'amore nata in treno.
Guarda il video e completa la descrizione con le parole mancanti. Buona visione, Antonio
Completa questa storia con le parole nella lista
stazione/giorni/treno/coppia/ora/disegni/testa/parole/locale
Lei è una ragazza che tutti i ……………. sale sullo stesso ………………. alla stessa …………….., e siede di fronte sempre allo stesso ragazzo.
Lui ha la …………….. sempre sul suo taccuino. Fino a quando non decide di farsi avanti e si dichiara in un modo che lascia lei senza ………………………
L'amore può nascere nei posti più impensabili. Anche su un treno ………………….., preso tutti i giorni alla stessa ora e frequentato dagli stessi pendolari.
Il taccuino contiene decine di ……………………….che hanno per protagonista una ………………. che si incontra per la prima volta in ………………………, prima di salire sul treno. Scorrendo le pagine, i disegni diventano un cartone animato.
"Tutto questo solo per chiedermi di uscire?", chiede lei. Ma lui non può parlare.
Controlla qui:www.thepostinternazionale.it
E tu sei romantico? Ecco un piccolo vocabolario per la festa degli innamorati.
Valentine Phrases in Italian for Your Special Someone 💘🥰💘🥰💘🥰
You're cute! Sei carino/a
Love at first sight: amore a prima vista/ colpo di fulmine
Fall in love with: innamorarsi di…
Love is blind: l'amore è cieco
Madly in love with..: innamorato pazzo di..
e.g.Sono innamorato/a pazzo/a di te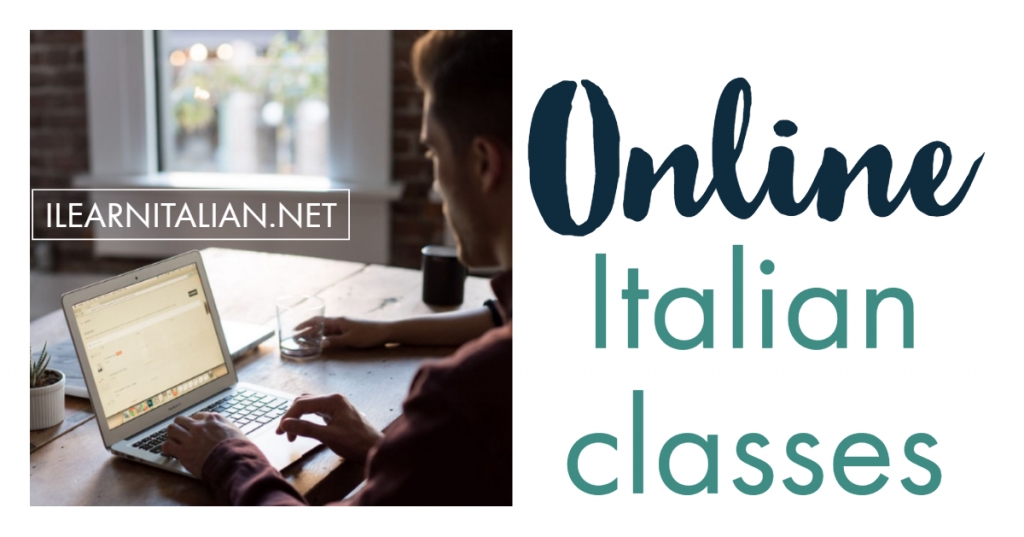 To love: amare
I love you: ti amo
To hate: odiare
I hate you: ti odio
Prince charming: principe azzurro
Blind date: appuntamento al buio
14th February, Valentine's day: 14 Febbraio, San Valentino.
e.g. La festa degli innamorati. Auguri a tutti gli innamorati