Ciao ragazzi! With over 450 articles since 2010, this has become a big blog, or a small book, or perhaps a chunky magazine.
How does it work?
Posts are listed with the newest at the top of the "blog" section. You go back in history as you scroll down, but that may not be what you want to do.

Instead, there is an advanced way to search for the right content. On the homepage you have 6 buttons. If you are already learning Italian, click on the "Grammar lessons" and choose your level. Jump to "Songs" for fun activities with Italian music. If you are right at the beginning of your language journey  you can click here for "Lesson number 1".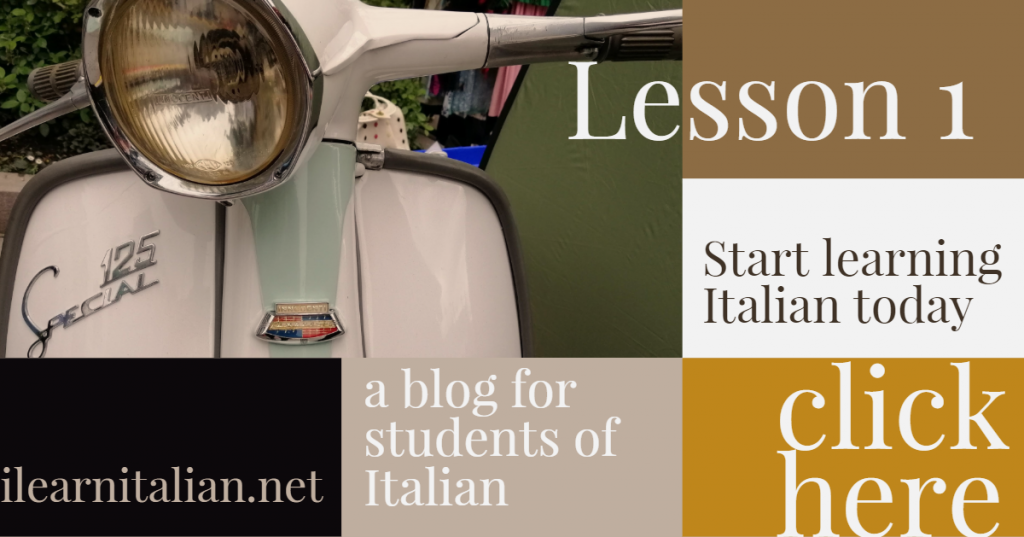 Are you more of a social-learner of Italian? Click on "Events" for the best things to do in Italian (films, festivals, exhibitions, workshops, parties, cooking lessons etc).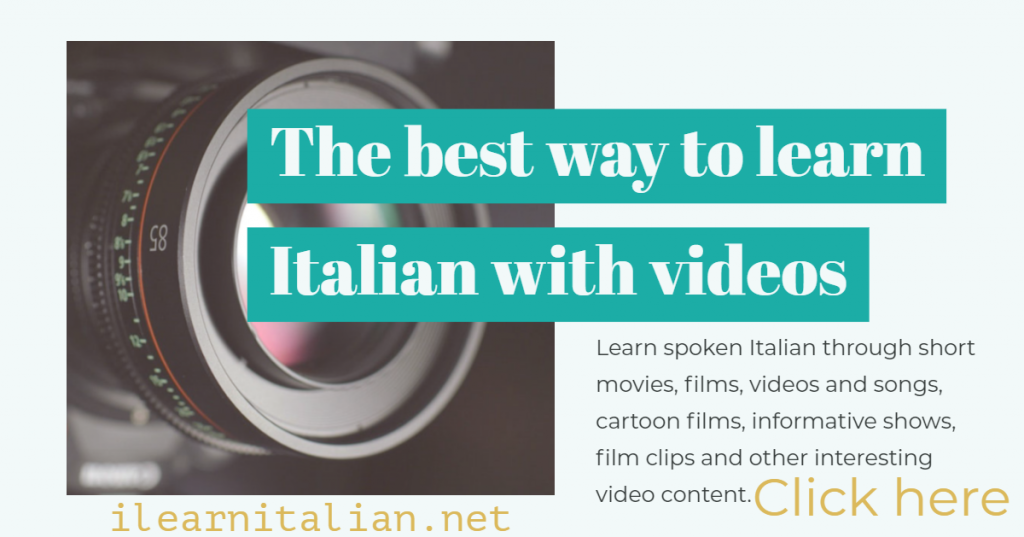 Finally why not "Study Italian in Italy" and join Silvia, Jenifer, Enrico, Virginia, Marco, Alessia, Maria for a relaxing and fun break in Italy.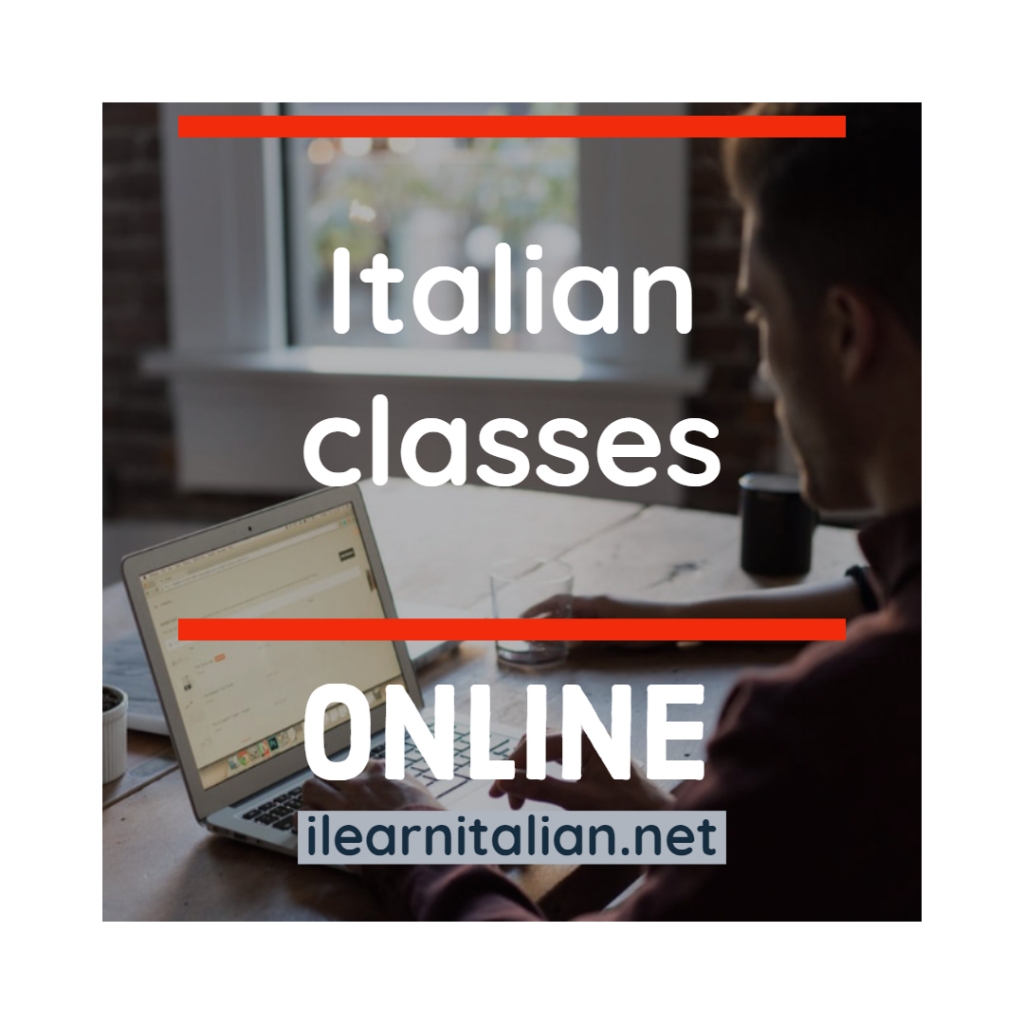 benvenuto to my blog!
I am glad you found me. Let's begin the journey to learn the language of art, food, music and love!
Andiamo! Antonio