How to make a proper tiramisù! Tiramisù is the Italian for 'pick me up' but mostly is the creamy, tasty, classic dolce.
Una semplice ricetta per un dolce buonissimo.
Completa con : deve/ c'è/ decidono/ vogliono/ descrive
level a1.2+
Le origini del tiramisù sono molto incerte, per questo motivo in Italia……… una sorta di contesa tra Toscana, Piemonte e Veneto. La versione ufficiale della storia del tiramisù …………… la nascita nel XVII secolo a Siena quando alcuni pasticceri per l'arrivo del Granduca di Toscana Cosimo de Medici, ……………… di preparare un dolce.
Il dolce ……………… rispecchiare la personalità del Granduca: quindi ………….. creare un dolce importante e gustoso ma con ingredienti semplici. Adattato da: giallozafferano.it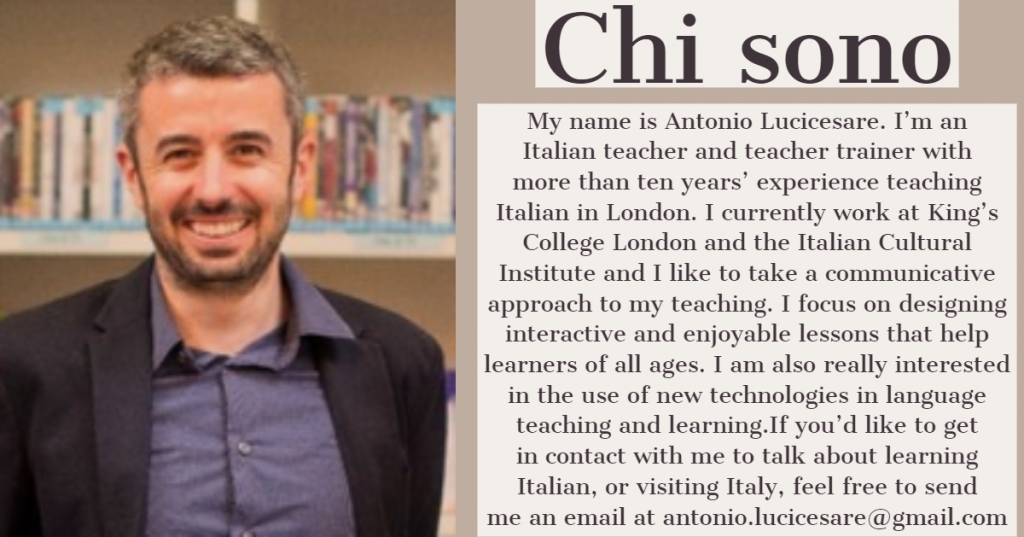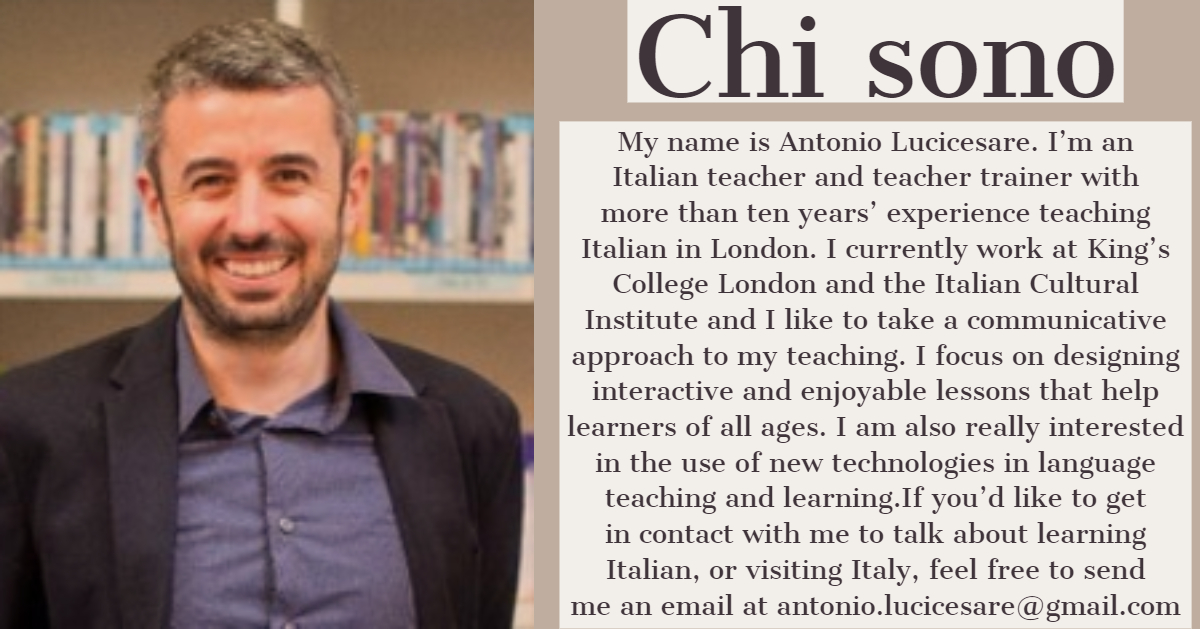 PREPARAZIONE
Usate e completate con l'imperativo e con i pronomi necessari.
livello a2+
Ecco come fare un vero tiramisù: dovete prima di tutto dividere gli albumi dai tuorli e metterli in due terrine separate. Aggiungete ai tuorli 70 g di zucchero.
Con l'aiuto di uno sbattitore elettrico, (voi-montare)…………………………per bene fino ad ottenere un composto chiaro e spumoso.
A questo punto, aggiungete anche il mascarpone e lavorate il tutto fino a quando non ottenete una crema soffice ed omogenea.
Ora (voi-mettersi)……………………… a montare a neve ben ferma gli albumi.
Quando gli albumi saranno semi-montati, versate poco alla volta 70 g di zucchero nel composto e montate il tutto.
(voi-aggiungere)……………………….. al composto di tuorli, zucchero e mascarpone. Eseguite quest'operazione con molta delicatezza, mescolando il tutto dal basso verso l'alto. Mettete la crema in frigorifero a raffreddare. Prendete una ciotolina e mettete al suo interno i 10 g di zucchero rimasti, il liquore ed il caffè e mescolate bene.
Ora assemblate il vostro tiramisù: prendete una pirofila piccola e (voi- stendere)………………………….. dentro uno strato di crema fredda, poi (voi ricoprire)………………………………con uno strato di savoiardi bagnati.
Mettete il dolce in frigorifero per almeno due ore. Poco prima di servirlo aggiungete il cacao amaro in polvere.
Adattato da: galbani.it
by Sorrento Lingue, Italian school in Sorrento