Contemporary Italian music is not very popular in other countries. When I ask my students which songs they know or singers, they always say Ricchi e Poveri, Albano e Romina or Toto Cutugno. These are songs that were famous in Italy when my father was 20 years old. Even though there are few contemporary songs that cross the borders, there are plenty that students would enjoy and could be great material to use in class.
Songs help to memorize; listening, singing and repeating is a great way to improve your vocabulary.
My Top Ten songs for students of Italian
For beginners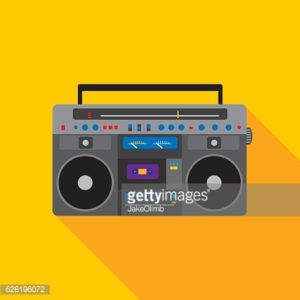 E penso a te, Lucio Battisti (Clicca qui)
The best song so far in my experience for beginner students. It's the first song I use with my new learners. As a slow and simple is great for learning and introducing students to regular verbs. Click here.
I also like to use this strange song with a weird video. It was written for his girlfriend Annina (I presume his ex girlfriend after listening to this song). Click here.
Vento d'estate, Max Gazzè & Niccolo Fabi-Clicca qui
This is a great one for practising irregular verbs in the present tense. Click here.
Di sole e d'azzurro, Giorgia-Clicca qui
A great female voice and a great way to learn vocab about love, weather and relationship. Click here.
Do you want to practice Italian articles? Just listen and fill in the gaps with this song. Click here.
 Volare, Domenico Modugno-Clicca qui-
And as deejays say:" put your hand in the air" if you don't know Volare. Impossibile!!! The most famous Italian song with a great activity to practice pronunciation. Click here.
For intermediate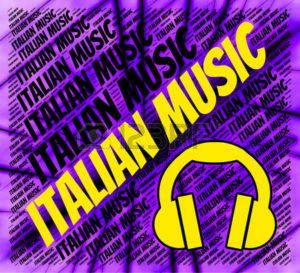 Meraviglioso, Domenico Modugno-Clicca qui
Another wonderful song from Domenico Modugno with such powerful lyrics. Click here.
Also have a look at..
La prima cosa bella ( present and simple past) Click here
Sto pensando a te (present continuous and regular present tense). Click here
Dove ho visto te (passato prossimo)Click here
Ti sposerò (future tense)Click here
Quattro amici al bar (future and simple past) Click here
And finally, brush up your animal vocab with this smash hit from a few years ago. I bet you you won't be able to get it out of your head: Il pulcino Pio
And vocab about house, furniture and family with this nice jazz song: Coinquilini, Davide Zilli
For advanced students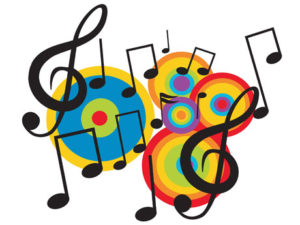 Enjoy Mina's magical voice in this romantic song and practise subjunctive and hypothetical phrases.
Nina Zilli, L'uomo che amava le donne
Is it possible to have more than 20 pronouns in a song? Yes, it is! The best song to practise direct, indirect and reflexive pronouns in Italian.
E ora balliamo e cantiamo con Gioca Jouer..