The Italian verb piacere means 'to like' but it works in a different way. In English, the verb 'to like' agrees with the subject, which is the person that likes someone or something. In Italian, instead, the verb agrees with the object, which is the thing (or person) that someone likes.
other verbs like "piacere"
Se impariamo ad usare correttamente il verbo piacere in italiano, possiamo anche usare molti altri verbi di uso quotidiano che funzionano come il verbo piacere.
Il verbo piacere al presente ha due forme piace / piacciono
piace+ nome singolare / piace+ verbo infinito
Es. Mi piace l'arte. Mi piace disegnare.
piacciono+ nome plurale
Es. Mi piacciono i disegni di Michelangelo.
Uso il verbo piacere con i pronomi indiretti> mi, ti, gli,le- ci,vi,gli
Anche i verbi di seguito usano la stessa forma al presente.
Piacere and similar Italian verbs
PIACERE can also be conjugated like other Italian verbs.
Bastare> basta/ bastano
Servire> serve/ servono
Mancare> manca/ mancano
Interessare> interessa/ interessano
Cosa significa bastare, servire, mancare, interessare? Trova il significato.
1) avere nostalgia di qualcuno o necessità di qualcosa.
2) essere necessario, occorrere.
3) attrarre, coinvolgere, stimolare.
4) essere sufficiente, soddisfare.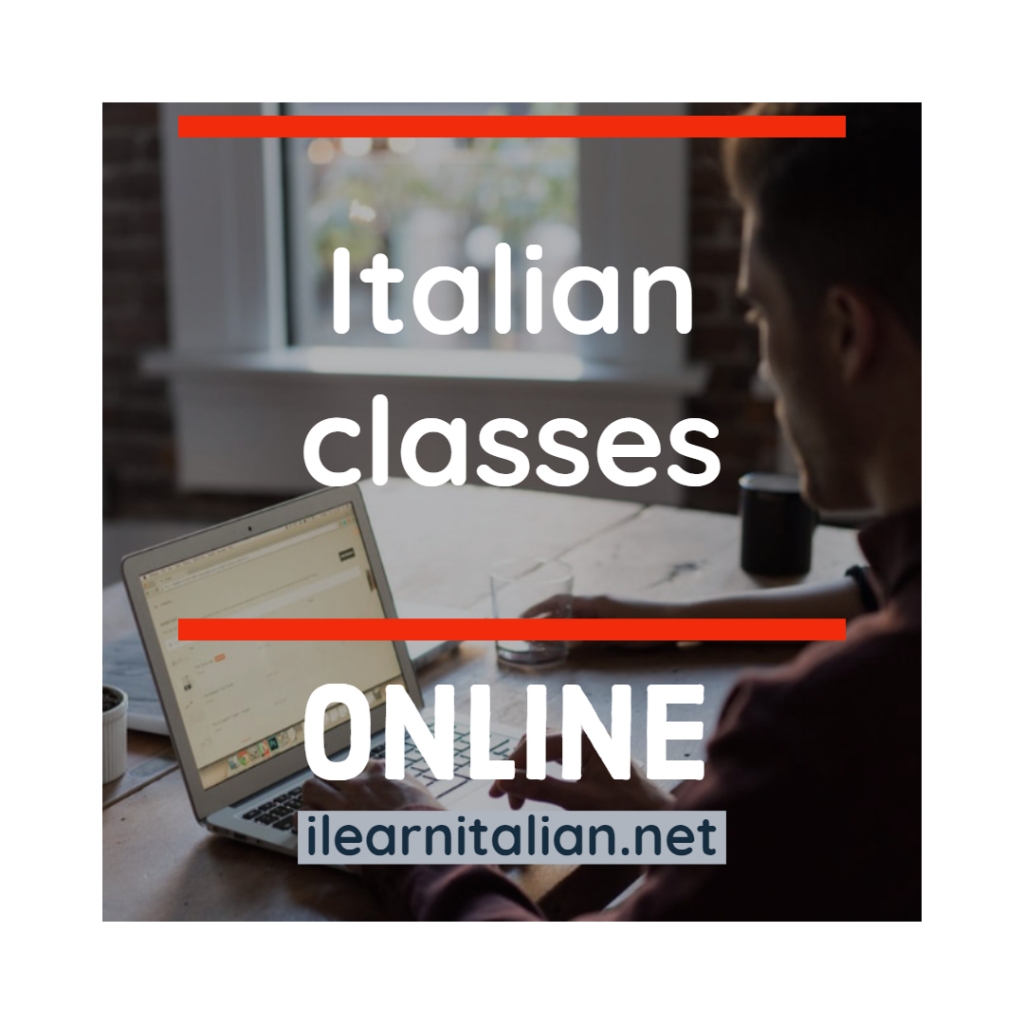 SOLUZIONE: 1) mancare 2) servire 3) interessare 4) bastare
IL VERBO piacere AL PASSATO PROSSIMO
è piaciuto/-a +  nome singolare /è piaciuto+ verbo infinito
sono piaciuti/-e +  nome plurale
Uso il verbo piacere al passato prossimo con i pronomi indiretti mi, ti, gli,le- ci,vi,gli+ l'ausiliare ESSERE
(presente) A Carlo piacciono i cioccolatini.> (passato prossimo) A Carlo sono piaciuti i cioccolatini.
A Maria non piacciono le fotografie. > A Maria non sono piaciute le fotografie.
Non ci piace la casa di Giorgio. > Non ci è piaciuta la casa di Giorgio.
Usa i verbi al passato prossimo e completa le frasi.
Es. Non mi sono mai piaciuti i gatti.
Al ristorante ho mangiato gli gnocchi e mi… molto. (piacere)
In vacanza non ha mai piovuto perciò non ci……..gli stivali. (servire)
Maria ha visto un film di Roberto Benigni e le….. moltissimo! (piacere)
La settimana scorsa da Roma a Napoli vi………..due ore in macchina. (bastare)
Non mi…………….i soldi per fare la spesa e Maria mi ha prestato 20 euro. (bastare)